1 tag
5 tags
7 tags
Anonymous asked: Sometimes, I treat my girlfriend in the same angry, controlling way my mom treats me. It disgusts me that I've just now realized it.
7 tags
4 tags
9 tags
10 tags
7 tags
Submitted to our Ask Box
7 tags
8 tags
6 tags
8 tags
7 tags
6 tags
7 tags
6 tags
Anonymous asked: My secret is that I voted for Obama in the last election just to piss off my ridiculous bible thumping southern dad. On top of everything I have done to disobey him, it was kind of the icing on the cake. We haven't talked very much since then and I'm actually really happy that he isn't a part of my life anymore.
1 tag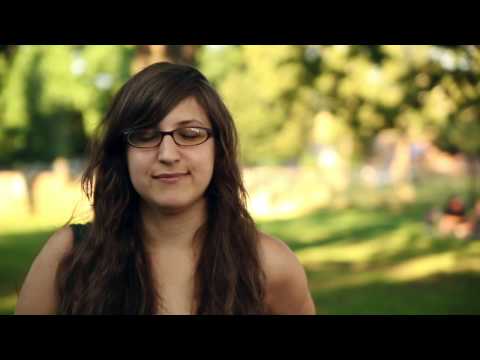 4 tags
5 tags
5 tags
3 tags
4 tags
5 tags
4 tags
3 tags